B.C. company denies reports it sold drone detection tech to Russian University, feds investigating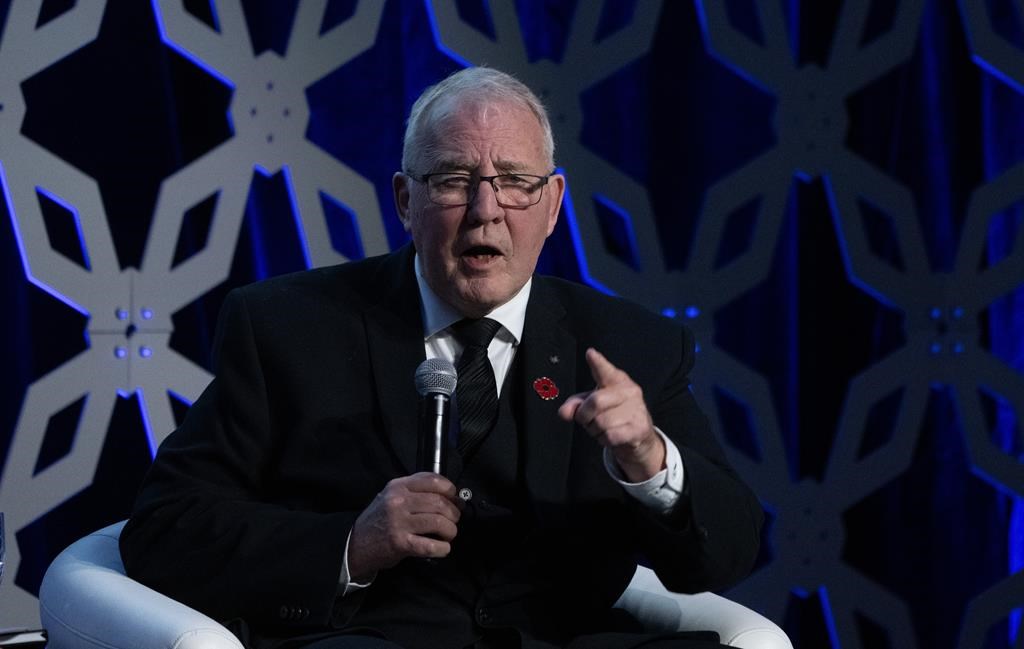 Posted November 17, 2023 5:38 pm.
Federal Defence Minister Bill Blair says there will be an investigation into reports that a Vancouver-based company sold a drone detection system to a Russian university.
Russian and Ukranian media have reported in recent days that the Russian Technological University in Moscow purchased the SkyEye drone detection system from Skycope Technologies. Russian media claims to have obtained documents showing a contract and public procurement process that took place on May 11 and June 7 of this year.
Skycope has denied the claims, saying it doesn't do business with any countries or regions banned by Canada.
"As a leading counter-drone technology innovator and manufacturer, we are committed to providing cutting-edge technologies and services; we regret that we cannot control the circulation of our products or prevent them from being counterfeited," the company said.
The situation has caught the attention of Ukrainian politician Anton Gerashchenko, who says this transaction would likely violate Canadian sanctions.
---
---
Speaking to reporters at the Halifax International Security Forum, Blair called reports of the sale "inaccurate", but says the government is taking them seriously.
"If it's possible — and I can't confirm that because I don't have that information — but that would be something that will be investigated by our law enforcement and national security intelligence agencies. If there has been a violation of the sanctions we put in place there are legal processes that can then be followed."
In a statement on its website, Skycope says the university either obtained a counterfeit product or obtained its technology illegally for reverse engineering. The company adds that it has dealt with counterfeit operations in recent months.
"This counterfeit issue started several months ago when we learned that an unidentified third party has created and is operating a counterfeit website at "skycope.ru", and copied our website content including trademark, product images, and information. Our lawyer sent letters for taking legal action against it, and the website was taken offline immediately without any response from the owner."