Blind Canadian Paralympian kicked off Virgin cruise receives free ride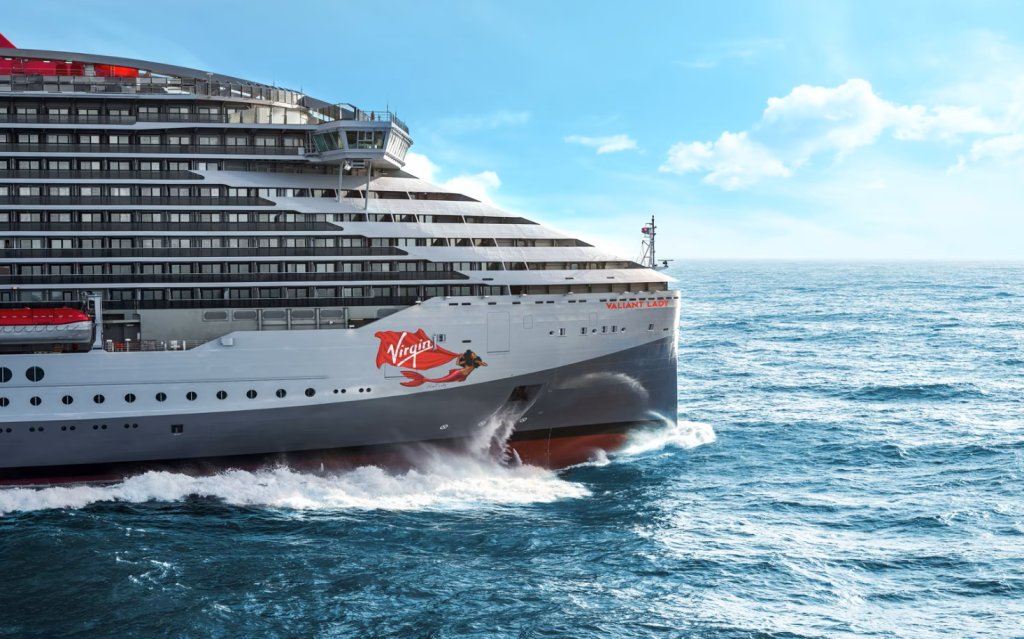 Posted November 14, 2022 9:41 am.
Last Updated November 14, 2022 9:46 am.
A blind Canadian Paralympian who was asked to get off a Virgin cruise ship in Miami because he was travelling solo has received an apology and a free ride.
Donovan Tildesly says shortly after he boarded the Valiant Lady, he was approached by two of the ship's personnel and told it was unsafe for him to be on that particular cruise as a blind person.
The Vancouver-based four-time Paralympic swimmer is now an insurance broker and says one of the things he's learned working in customer service is you can always do your best after making a mistake.
"And that's what virgin did yesterday," he told Drex on JACK Monday, adding he was eventually contacted by Virgin's senior vice president of fleet operations.
"He saw the tweets and he humbly apologized," Tildesly told CityNews' sister station. "He did not understand how this miscommunication could have happened."
Related Articles:
Tildesly says the situation points directly to the ableist society we still live in, even in 2022.
"If this had been an issue, and obviously there may be certain things that are not fully accessible for a blind person, but they should have flagged it months ago when my travel agent booked it or when I was waiting at the port," he said.
"They should have picked it up, and the fact is, [on] this cruise they normally hold 2,800 passengers they're only at 1,100 this week, with a ratio to 800 staff, so like, give your head a shake."
Tildesly has been offered a flight to Honduras to re-board the ship as it docks there Tuesday. He says Virgin has also offered to cover the cost of his whole trip.
-With files from Mike Lloyd and Jack 96.9