Vancouver's much beloved English Bay barge says goodbye
Posted November 24, 2022 11:45 am.
Last Updated November 24, 2022 2:34 pm.
Just over a year after first washing up on English Bay's shores, Vancouver's giant unexpected guest has said goodbye.
The City of Vancouver has confirmed that its 15-week deconstruction operation to remove the washed-up barge has been completed.
All 1.4-million kilograms of the barge will now be recycled and disposed of, the city says.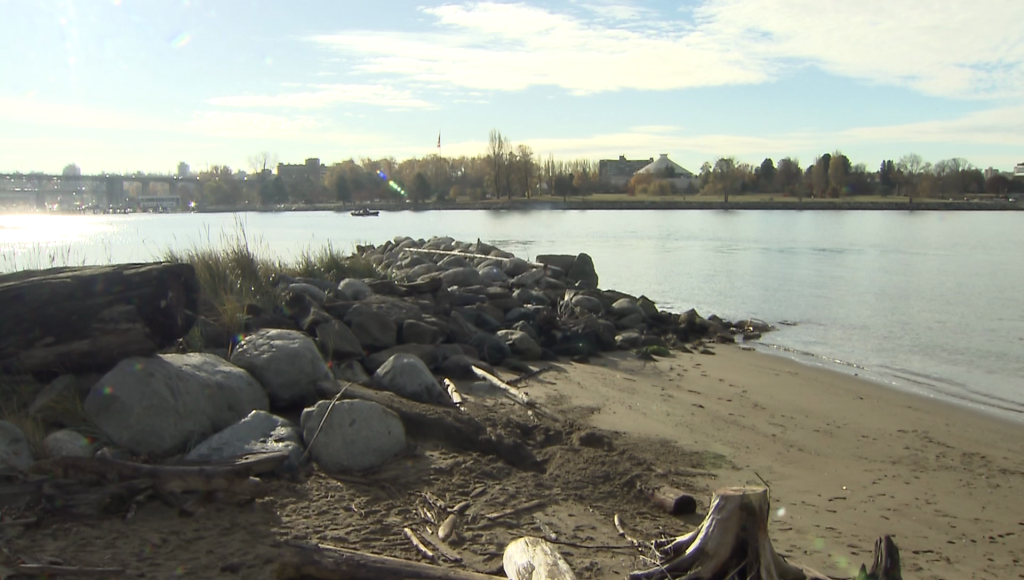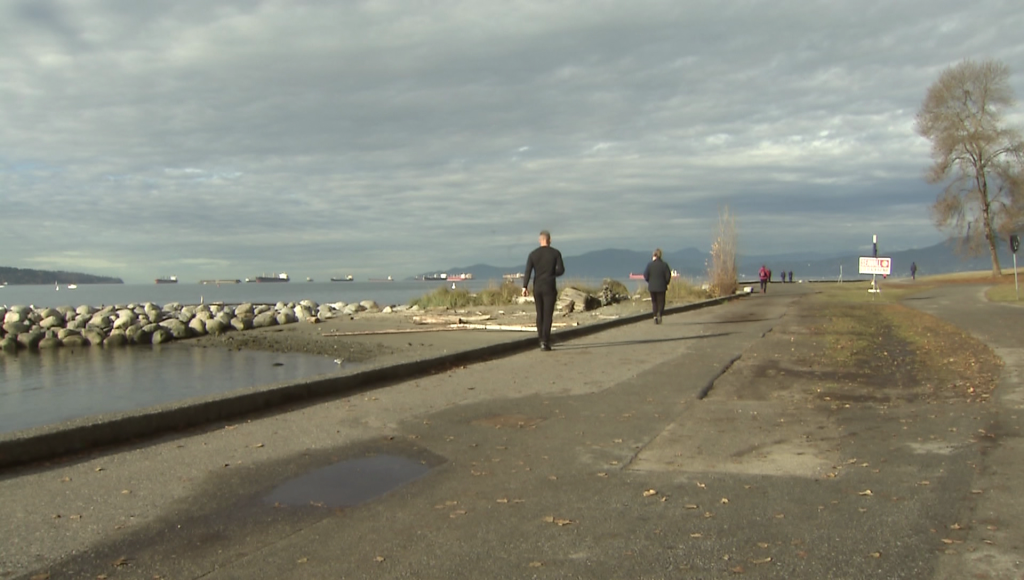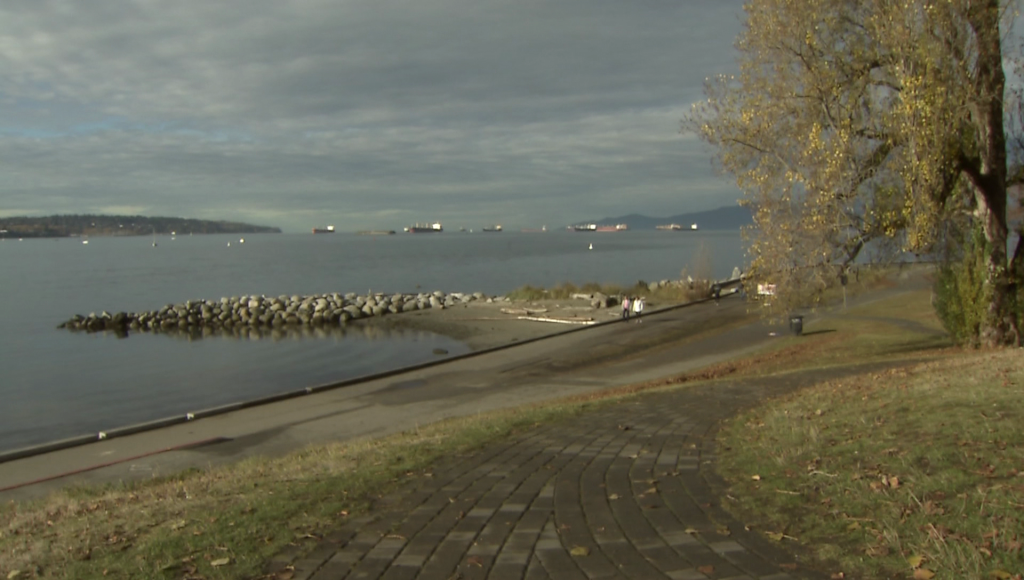 Related Articles:
Deconstruction of the barge has been underway since August after attempts earlier in the year failed to pull it off the rocks near Sunset beach.
During an atmospheric river in November last year, the barge came loose from its anchor and run next to the seawall at Sunset Beach in Vancouver's West End.
Since, it's created quite a stir across Vancouver. It affectionately become known as "Barge on the Beach," and even spurred a renaming of the beach in which it washed ashore — "Barge Chilling Beach."