Canada dealing with critical shortage of some cancer drugs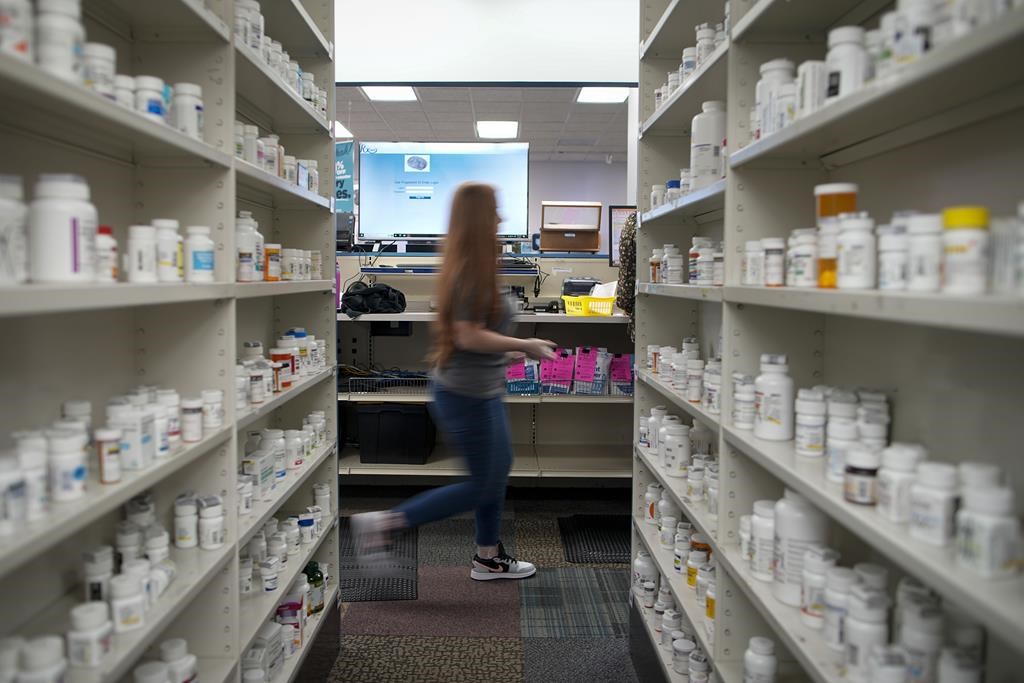 Posted June 6, 2023 6:56 am.
There's a very concerning shortage of two much-needed cancer-treating drugs across Canada, and the situation has become so dire that the healthcare system is having to conserve whatever supply it has left until the situation improves.
The two drugs that are in short supply are Asparaginase (Erwinase), which is used to treat a form of leukemia, and Thyrotropin Alfa, which is used in the treatment of thyroid cancer.
"To help ensure the Canadian supply of Thyrotropin Alfa, health care systems have taken steps to conserve existing supplies. In addition, the company who markets Thyrotropin Alfa in Canada has recently confirmed to HC that it has been able to accelerate and receive a resupply of the drug," said Health Canada (HC) in an email statement to CityNews.
"Other players in the drug supply chain may help address and prevent drug shortages by forecasting future supply and demand; monitoring for early signs of supply issues and sharing supply vulnerability information with Health Canada; increasing manufacturing capacity maintaining well-stocked inventories of critical drugs; effectively managing existing supply; and supporting patients by providing health care advice on alternatives."
---
Related Articles:
It's unclear when the situation may improve, but the federal agency says it's working on solutions to help bridge the gap.
"To ensure that patients have access to Asparaginase, Health Canada has authorized the importation of foreign-authorized supply. In addition, HC has authorized another supplier to market Rylaze, an alternative product which was released to the Canadian market in February 2023," it said.
It's unclear how many patients across the country are being affected by the current shortages.
"When there is a national critical shortage, Health Canada engages stakeholders, such as health care professionals, industry, and patient groups, to address the situation," it said.
Health Canada adds these kinds of shortfalls in medication can happen for a number of reasons, like issues at a manufacturing site, a shipping delay, challenges getting the raw materials or ingredients needed to make a specific medication, the discontinuation of a drug, or an unexpected increase in demand. It stresses not all drug shortages have an impact on patients and they vary in both severity and duration.
Unfortunately, this kind of drug shortage isn't new in Canada.
In 2022, there was a national shortage of some cancer drugs including Inqovi, paclitaxel powder, hydroxyurea, Zepzelca, and fludarabine.
This problem is also happening south of the border, as the U.S. runs low on more than a dozen different types of cancer medications.
"While the U.S. is reporting shortages of the oncology drugs carboplatin and cisplatin, these drugs remain available in Canada as there are multiple suppliers of these drugs in Canada," said Health Canada.