36 new classrooms coming to Surrey by fall 2024: province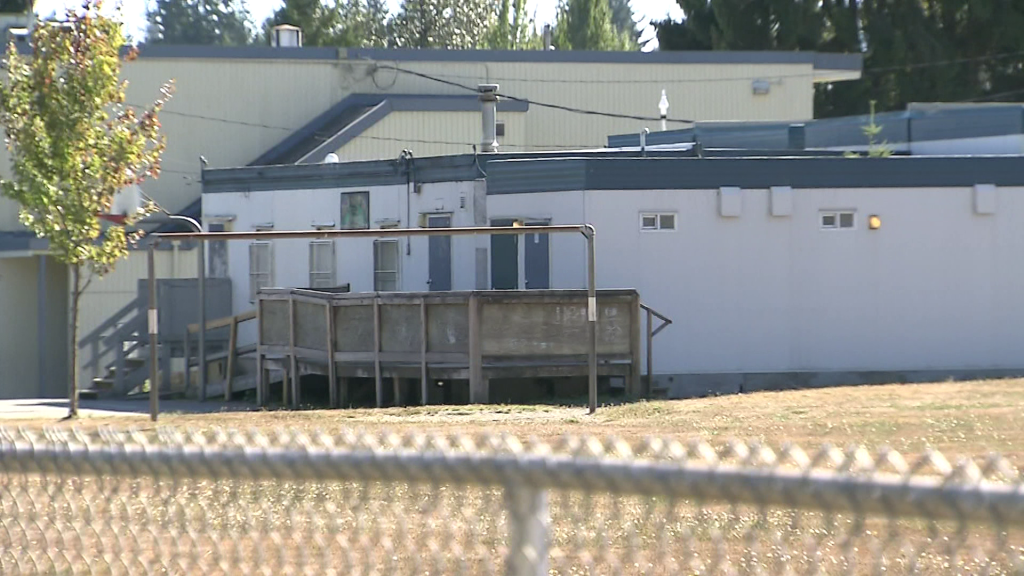 Posted November 14, 2023 8:02 pm.
A trio of schools in Surrey are projected to have new classroom spaces for students as early as next school year thanks to $54 million in funding from the province.
The province explains that these classrooms will come to schools as custom-made and prefabricated additions in order to get students into spaces faster. The Surrey School District has seen a major influx of new students in the last couple of school years and it expects to see enrolment numbers continue to rise, as a result, several Surrey schools have portable classrooms installed to help with overflow — some of which have been without heat at times.
The B.C.'s Minister of Education and Child Care, Rachna Singh, says these spaces throughout the Surrey School District come as more families opt to make Surrey their home. She says this growing population has the province working to find "creative solutions to deliver more classrooms as quickly as possible."
"We continue to make record investments in Surrey and these new additions will serve students for decades to come," she said.
---
---
The province says this expansion will add 36 new classrooms — the equivalent of 875 seats — at Walnut Road, Lena Shaw, and Woodland Park Elementary schools by fall 2024. Woodland Park is seeing the biggest expansion, with 385 student spaces coming in the form of 16 new classrooms.
Surrey Board of Education chair Laurie Larsen says she's grateful the province is helping bring in structures to expand schools.
"Not only can these structures be assembled quickly, they also offer a more space-efficient solution compared to portables," she said.
"We look forward to continuing to work with the provincial government to find sustainable, long-term solutions to alleviate our district's capacity challenges."
The province says it has approved and provided approximately $700 million in funding to the Surrey School District in the past six years, creating over 12,000 student seats in the process.