Another case of avian flu confirmed in B.C.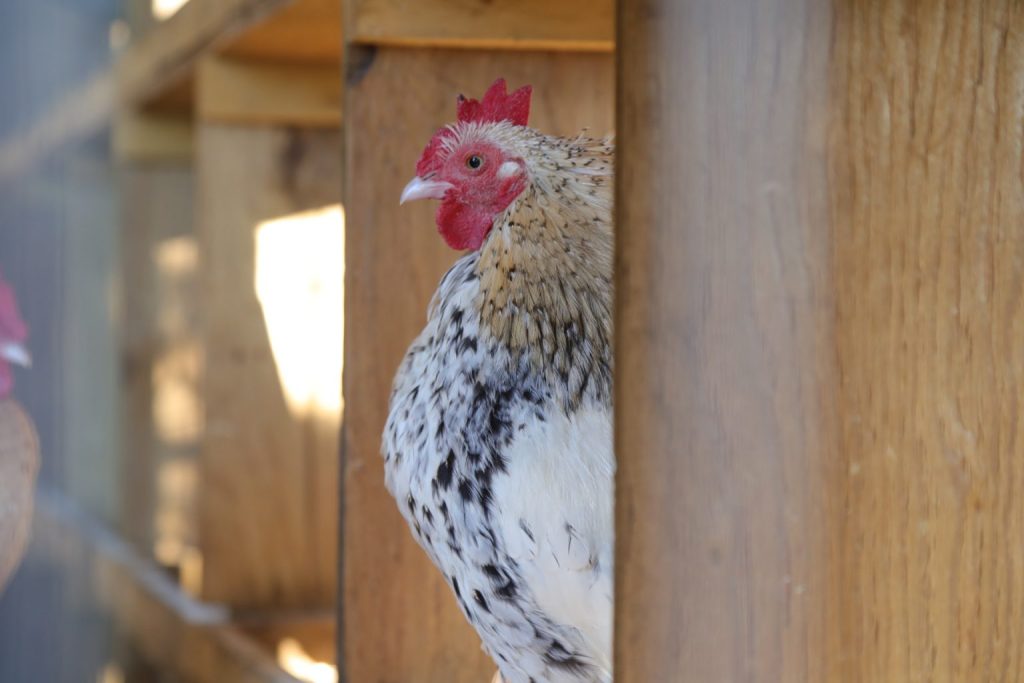 Posted November 20, 2023 10:20 am.
Another poultry farm in Chilliwack has been added to the growing list of facilities affected by an avian flu outbreak in B.C.
This is the sixth facility in the Lower Mainland to be put under quarantine in the last several days.
Most of the operations impacted are in the Fraser Valley, with some farms in Chilliwack, Abbotsford, and Surrey under quarantine.
The virus has also been detected in non-commercial flocks in Qualicum Beach, the Thompson-Nicola Regional District, and the Regional District of Mount Waddington, which spans parts of northern Vancouver Island and the central coast.
No birds can be transported within a restricted zone so all of them must be put down to prevent the virus from spreading.
The Canadian Food Inspection Agency (CFIA) says nearly five million birds have had to be destroyed in B.C. since the first case in the province in April 2022.
B.C. is also the province that has been mostly heavily impacted by the virus in the entire country.
The CFIA says that the infection is spreading all over the world, which highlights the need for farmers to adopt stricter biosecurity measures.